WE ARE A UNIQUE
NDE and Inspection Company
Providing superior inspection and nondestructive testing services for over 20 years. We are continually evolving our company and incorporating the latest technologies to serve our clients better. Our client's satisfaction is of the utmost importance and we ensure a fast turnaround time on reports and service.
Our Services
WE HELP OUR CUSTOMERS ACHIEVE THE BEST SERVICE.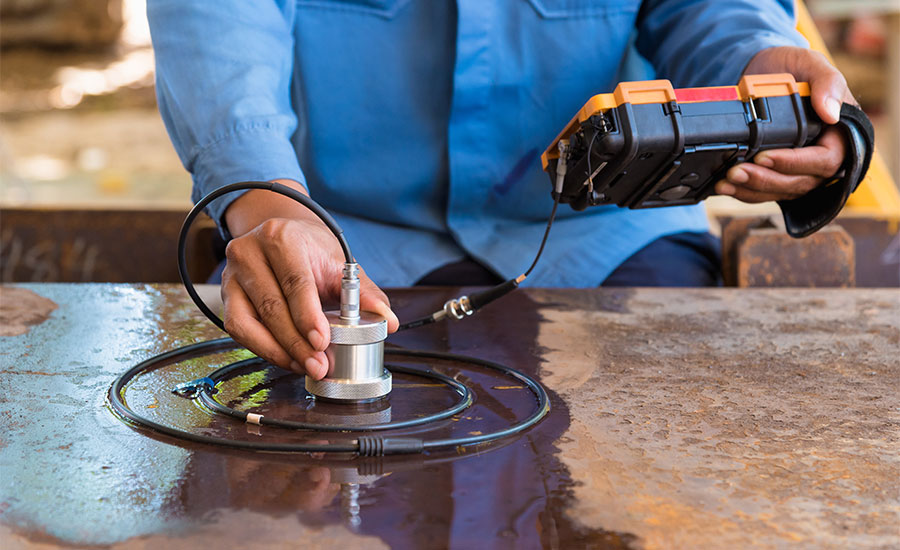 Radiographic Testing – RT
Magnetic Particle Inspection – MT Pulsed
Liquid Penetrant Inspection – PT
Ultrasonic Testing – UT
Visual Welding Inspection – VT
Hardness Testing – HT
Pulsed Eddy Current – PEC
Positive Material Identification – PMI
Internal Pipeline Crawlers
Spark Testing – LIBS
Phased Array Ultrasonic Testing – PAUT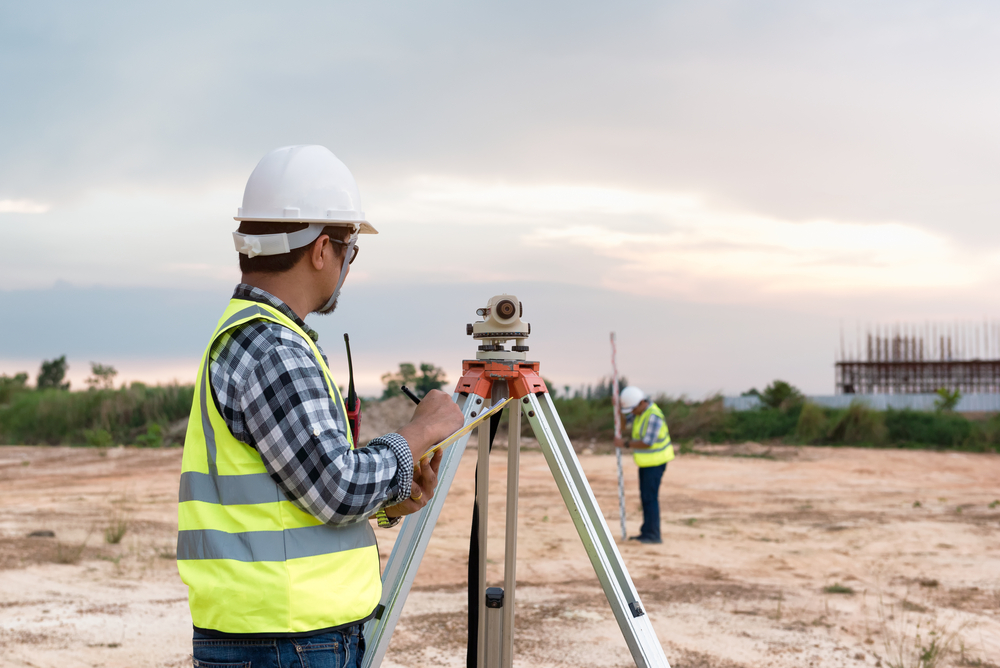 GPS weld/appurtenances mapping
Boundary and centerline construction staking
Facility foot print layout, piling
Civil and roadway construction
Storage tank pad foundations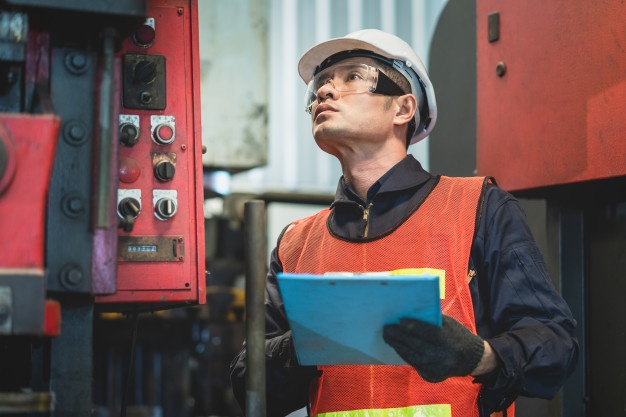 API 510 Vessel Inspection and Vessel Corrosion Surveys
API 570 Piping Inspections and Piping Corrosion Surveys
API 653 Tank Inspection
API 1169 Pipeline Construction Inspection
Quality Assurance and Controls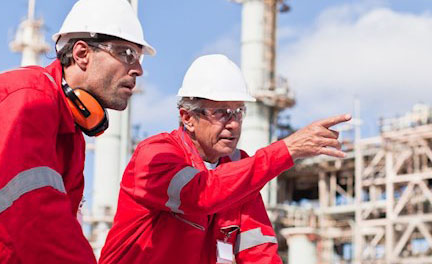 Quality Assurance and Control is a method of defect prevention and delivering solutions
to your project needs. Quality Assurance and Control is the preparation, implementation
and monitoring of a quality system specific to the requirements of the product.
We offer full cycle quality assurance including data management, quality planning,
quality inspections, and reporting for all projects.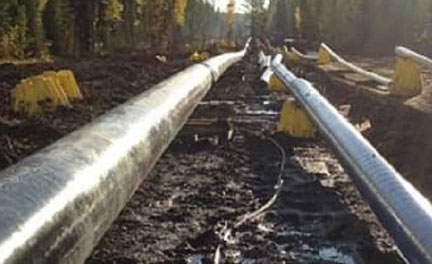 Preventing Corrosion
Monitoring
Pipeline Integrity Management Programs
Pipeline Inspection and Maintenance
Non-Destructive Testing – NDT
Regulatory Audits
Training
Lifting Equipment Inspections - LEI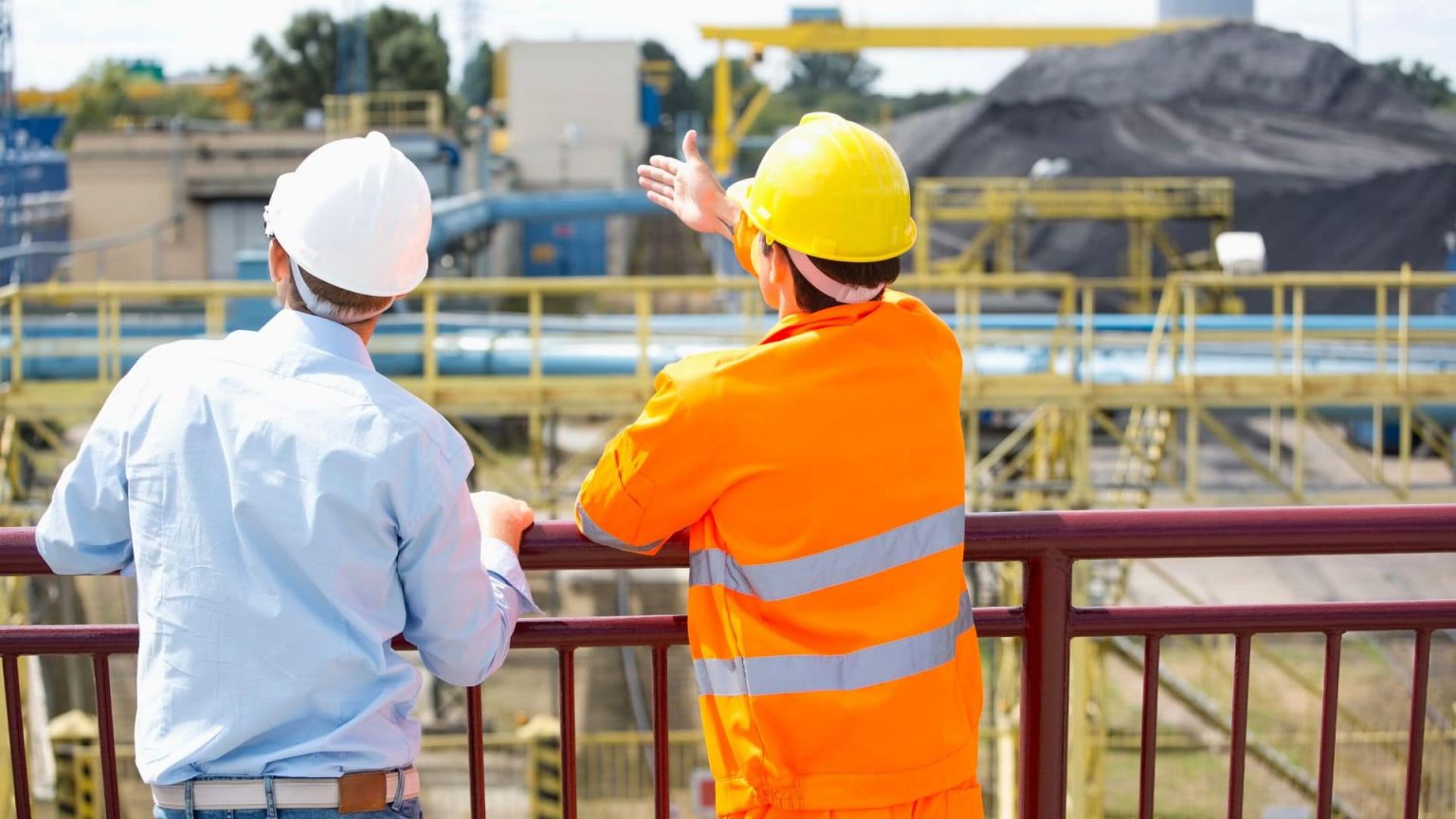 Boom Cranes
Forklifts
Aerial Work Platforms
Scissor Lifts
Overhead Cranes
Vehicle Hoists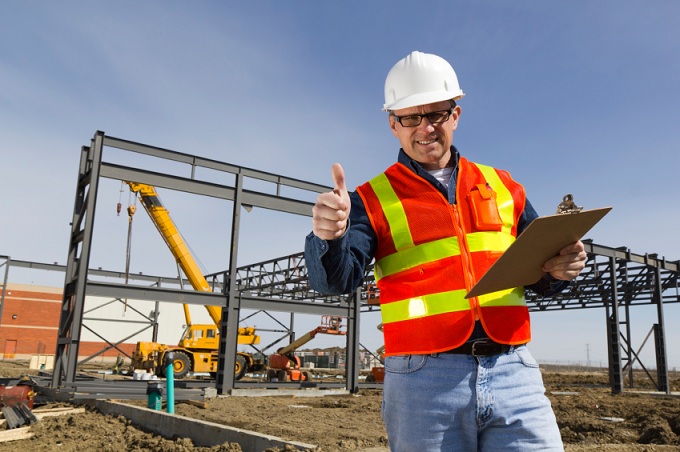 Yield plots are performed by a Professional Engineer on site. A comprehensive report detailing the parameters and stages of the test is stamped by a registered professional engineer and turned over to the client.